At Veg Out we do not have customers, we have friends. Only the best of UWI comes through our doors, never leaving without sharing a story or a kind word with us or even engaging us in heated debates. 
One love and positive vibes!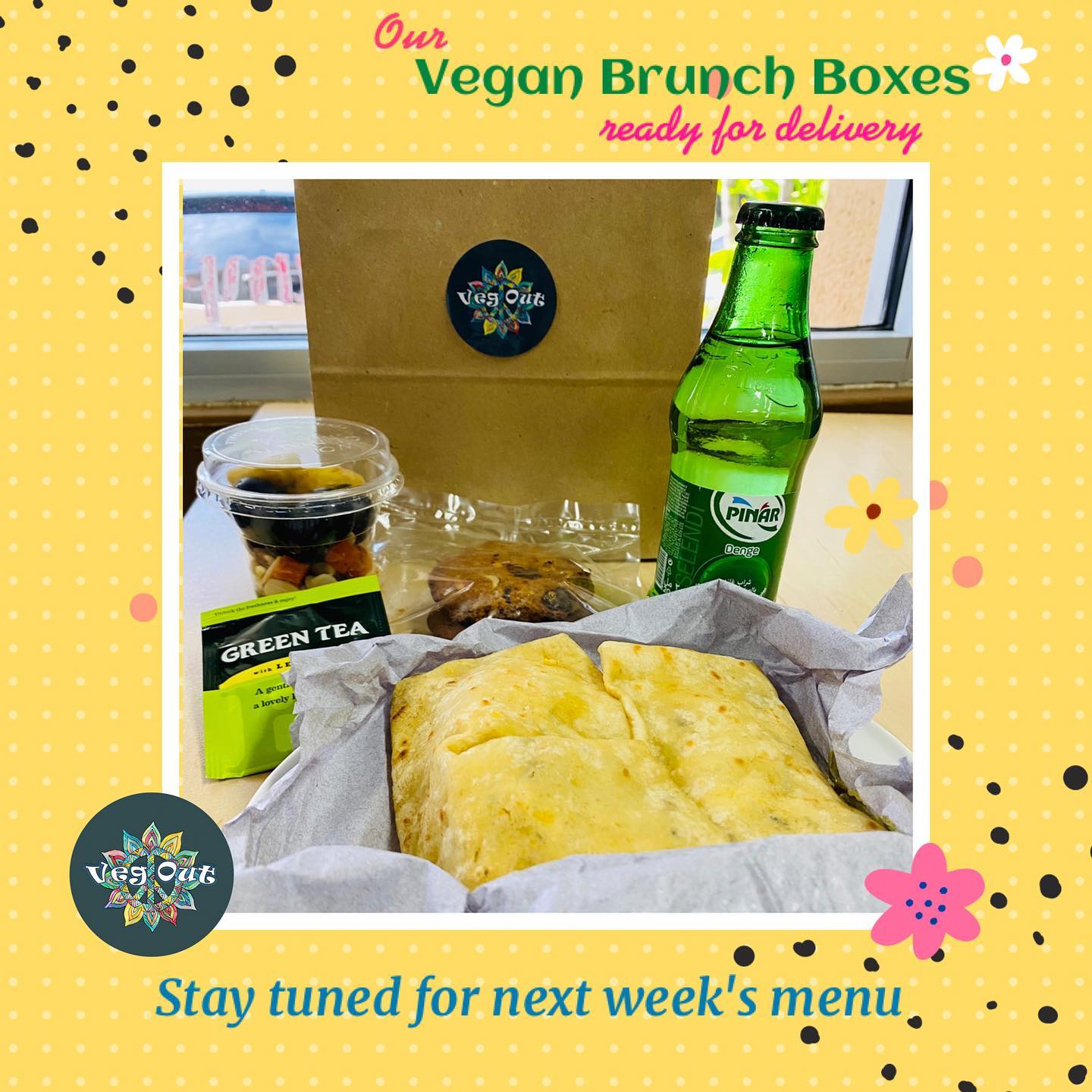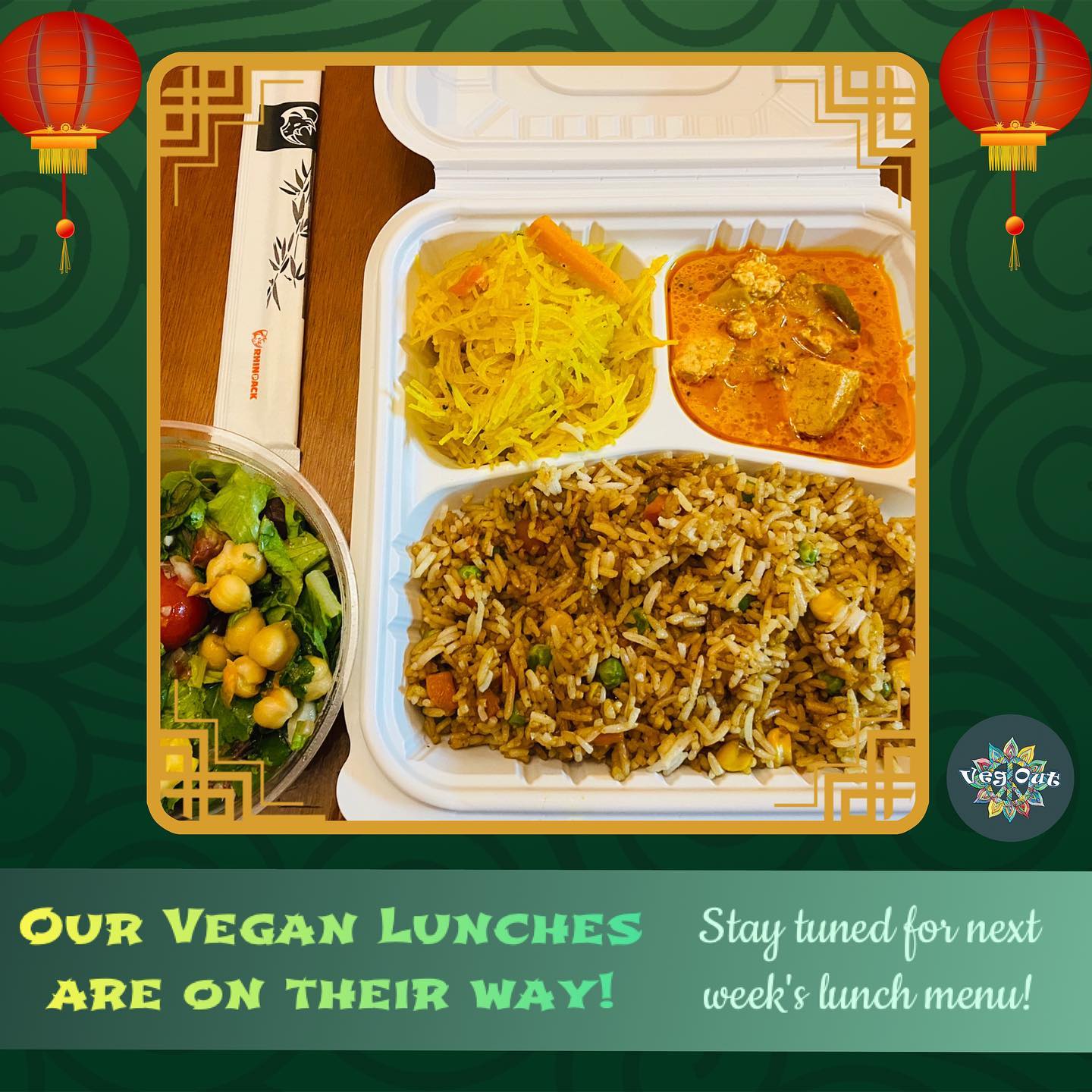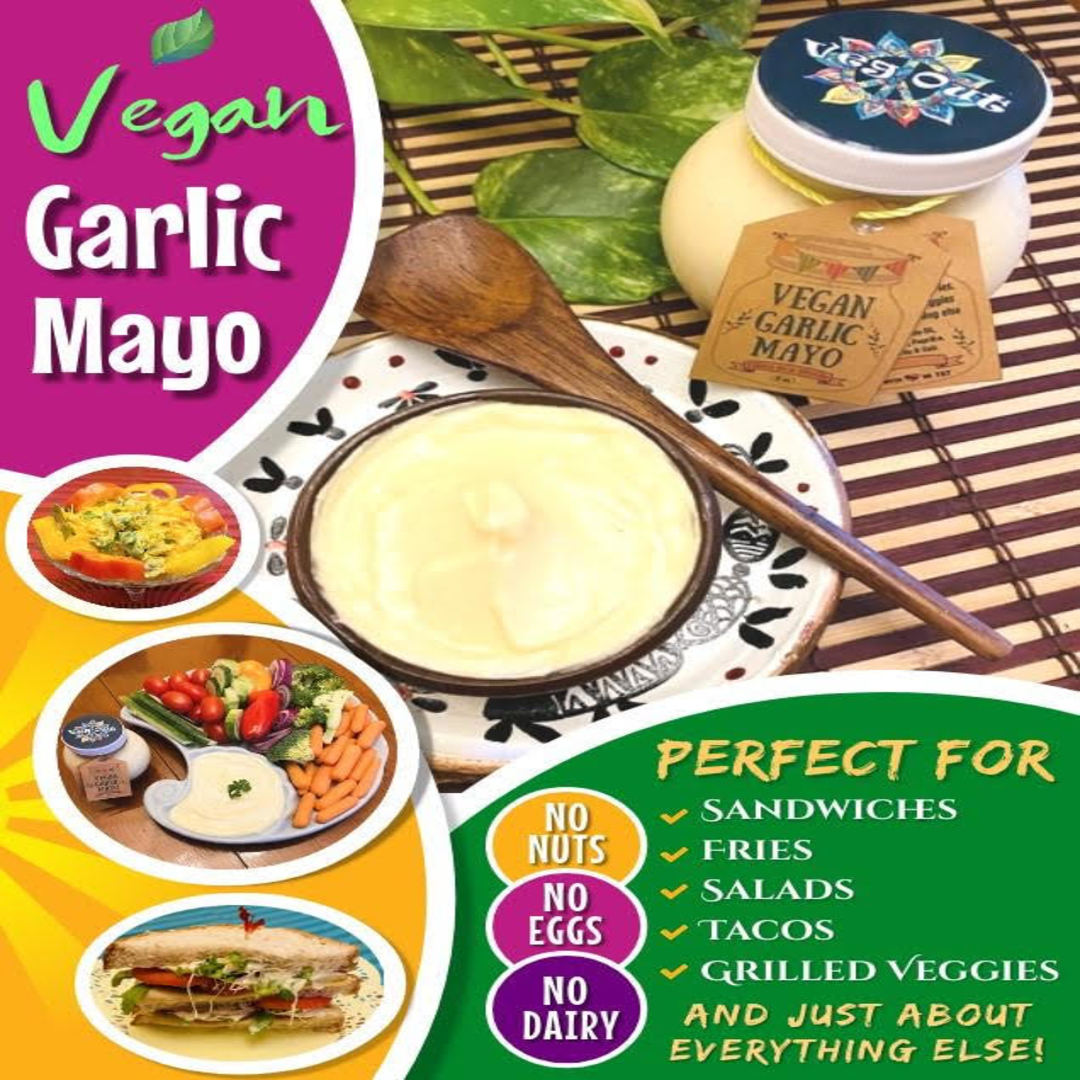 Introducing Veg Out's Products
In support of local small business we are happy to offer more items for collection or delivery to UWI:
Wednesday Vegan Lunches

Friday Brunch Boxes 

Vegan Garlic Mayo 

New England Coffee Packs
Even though our shop is closed due to Covid-19 stipulations, we are offering Wednesday Vegan Lunches, Friday Brunch Boxes, Vegan Garlic Mayo and New England Coffee packs for collection or delivered to UWI on Wednesdays and Fridays. 
Orders can be placed via our Shop Page. You can also message us on WhatsApp, Facebook or Instagram.
When we re-open you can enjoy the amazing selections of New England Coffees we offer which are made from the finest Arabica beans. Our infamous Iced Coffee is a blend of New England flavours combined with our own in-house recipe. In addition to these are Cappuccinos, Hot Chocolate, Espressos and Teas. 
All coffees are served in Vegware's compostable cups and the Iced Coffee comes with eco-friendly straws. 
When I'm on campus my go-to place is ALWAYS Veg Out! Not just for a bite to eat or a drink to quench my thirst but also for the never ending GOOD VIBES! There's always a joke to be shared, a word of comfort or encouragement. The walls are plastered with positivity and culture, an ambience to make any heart smile! I love the wide range of unique snacks and pies too that keeps me coming back! Chow mein pie, soya pie, vegan sausage rolls, pepper roti are my favorites so far:) So happy to have a place like Veg Out on campus!
Not just the best place at UWI but really the best place in Trinidad for delicious healthy food, good coffee, and friendly service.
The Veg Out establishment has been a core aspect of UWI's identity. Veg Out originally operated as a healthy alternative to corporate fast food on Campus when UWI had extremely limited food options. Veg Out's management are people–oriented and student centred. The University's Hindu, Muslim and vegetarian Communities (past and present) owe a debt of gratitude to Veg Out, for sustaining a meat-free food environment during periods of religious fasting, and acceptable food for all religious denominations and vegetarian lifestyles.
My fav UWI establishment. Great food, better service and a place to relax in all the hustle and bustle.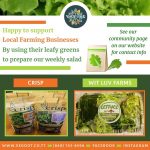 Surprise your friends or family with one of our Veg Out certificates which is valid to purchase any of our products.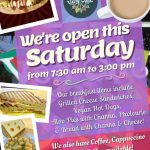 We'll be open this Saturday from 7:30 am to 3:00 pm with fresh Aloo Pies with Channa, Pepper Roti, Pholouri and sandwiches.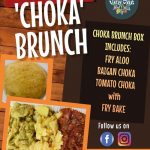 Join us for yummy Chokas including Fry Aloo, Baigan and Tomato served with delicious homemade Fry Bakes.