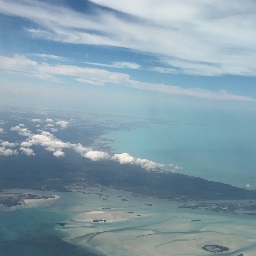 Click the following link to read the full article written by Stephanie!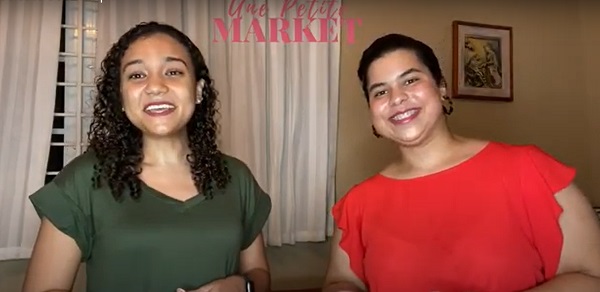 Une Petite Market is Co-founded by our Principal Consultant. Une Petite Market has been designed with the young entrepreneur in mind. We are a small market with about 25 vendors that aims to have pop-ups on a monthly basis. It was created with the premise of helping young entrepreneurs to meet, collaborate, market themselves and grow their …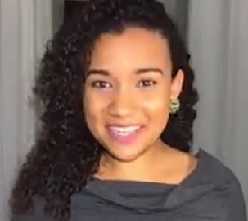 Welcome to our blog! Click here to view our video about Customer Experience Week!