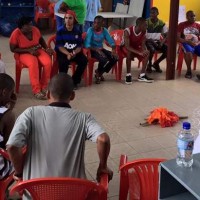 July 2015 Newsletter for the Autistic Society of Trinidad and Tobago: ASTT JULY 2015 NEWSLETTER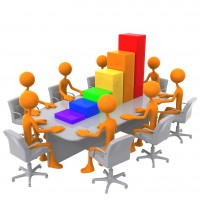 Please click on flyer to view more information about the open seminar.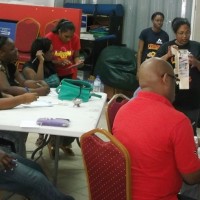 A photo from our General Meeting on "Using technology to facilitate communication". It was held at Autism Place on Saturday 23rd January. Members of staff organised and presented information on both low tech and high tech methods that parents can use with their children and adults on the autism spectrum. Read More ...